CelesteMetoden® Step 2
Multifunctional Analysis – …includes 7000 different areas and functions in the body, including DNA / RNA, Viruses, Bacteria, Fungi, Toxins, organs, blood, allergenes and more…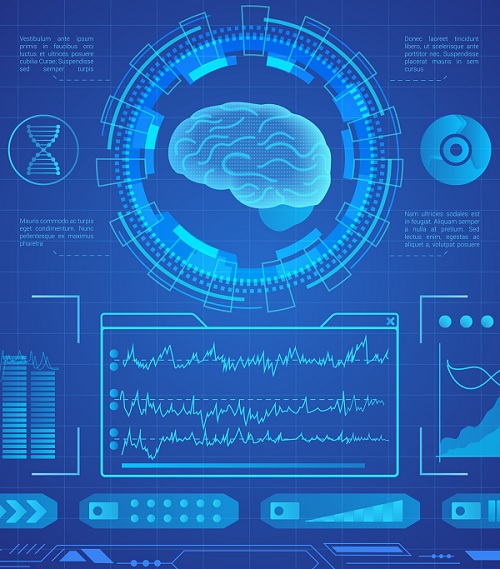 Our program is world leading and working wirelessly. Just with the help of a digital picture you can be analyzed and harmonized wherever you are in the world.
Multifunctional Analysis
Based on frequency technology electromagnetic scalar waves are used to detect and correct physiological disturbances.
Multifunctional analysis performs a complex scan of the body to better determine body and organ functions at an atomic and cellular level.
The scan takes about 3-5 hours to perform, and you receive your results by email, up to 25 pages of information.
Multifunctional analysis includes the following information:
Complex analysis of all organs and systems in the body.
The cardiovascular system, heart and blood vessels including blood.
Gastrointestinal tract, digestive system.
Genital parts and urinary tract.
Reproductive system.
The musculoskeletal system, vertebrae, and discs.
Joints, tendons, and muscles, hormone-producing glands.
Bronchi & respiratory system.
Skin, nails, and hair.
Nervous system with receptors, hearing, balance, and vision.
Excretory organs, liver, kidneys, and lymphatic system.
Infection in organs and systems – viruses, bacteria, fungi, protozoa, worms, etc.
Chromosomal tendencies. RNA & DNA.
Acupuncture points.
Sports injuries.
And much more…
Dr. Sandor Markus, Ph.D., ND., MD (MA).,
sandor.markus@human-academy.com
Ann-Sofie Hammarbäck, Bachelor of Philosophy in dance, STD.
annsofie.hammarback@human-academy.com
Lars Helge Swahn, M.Sc.
larshelgeswahn@human-academy.com
Phone: 073-9072143 (text)
Multifunktionell Analys – …inkluderar 7000 olika områden i kroppen, inklusive DNA/RNA, virus, bakterier, svampar, gifter, organ, blod, allergener och mer…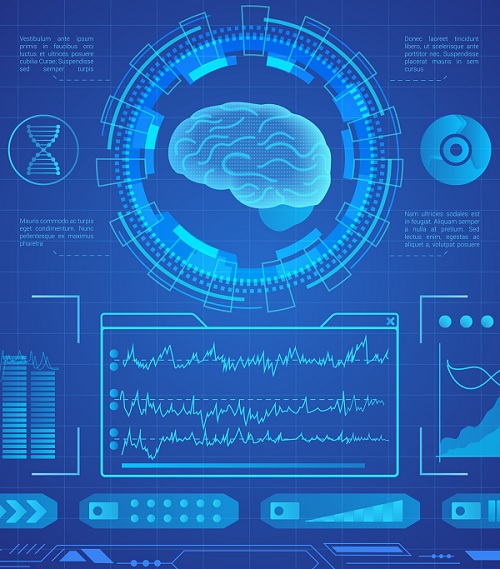 Vårt program är världsledande och fungerar trådlöst. Bara med hjälp av en digital bild kan du analyseras och harmoniseras var du än befinner dig i världen.
Multifunctional Analysis
Baserat på frekvensteknologi används elektromagnetiska skalära vågor för att upptäcka och korrigera fysiologiska störningar.
Via en multifunktionell analys utförs en komplex skanning av kroppen för att bättre upptäcka och justera kropps- och organfunktioner på atom- och cellnivå.
Skanningen tar cirka 3-5 timmar att utföra, och du får dina resultat via e-post, upp till 25 sidor med information.
Multifunktionell analys inkluderar följande information:
Komplex analys av alla organ och system i kroppen.
Det kardiovaskulära systemet, hjärtat och blodkärlen inklusive blod.
Mag-tarmkanalen, matsmältningssystemet.
Könsdelar och urinvägar.
Reproduktionssystem.
Muskel- och skelettsystem, kotor och diskar.
Leder, senor och muskler, hormonproducerande körtlar.
Bronker & andningsorgan.
Hud, naglar och hår.
Nervsystemet med receptorer, hörsel, balans och syn.
Utsöndringsorgan, lever, njurar och lymfsystemet.
Infektion i organ och system – virus, bakterier, svampar, protozoer, maskar m.m.
Kromosom tendenser. RNA & DNA.
Akupunkturpunkter.
Idrottsskador.
Och mycket mer…
Dr. Sandor Markus, Ph.D., ND., MD (MA).,
sandor.markus@human-academy.com
Ann-Sofie Hammarbäck, filosofie kandidat i dans, STD.
annsofie.hammarback@human-academy.com
Lars Helge Swahn, M.Sc.
larshelgeswahn@human-academy.com
Tel: 073-9072143 (sms)